Get unlimited coaching questions answered by Veronica on her two forums when you enroll.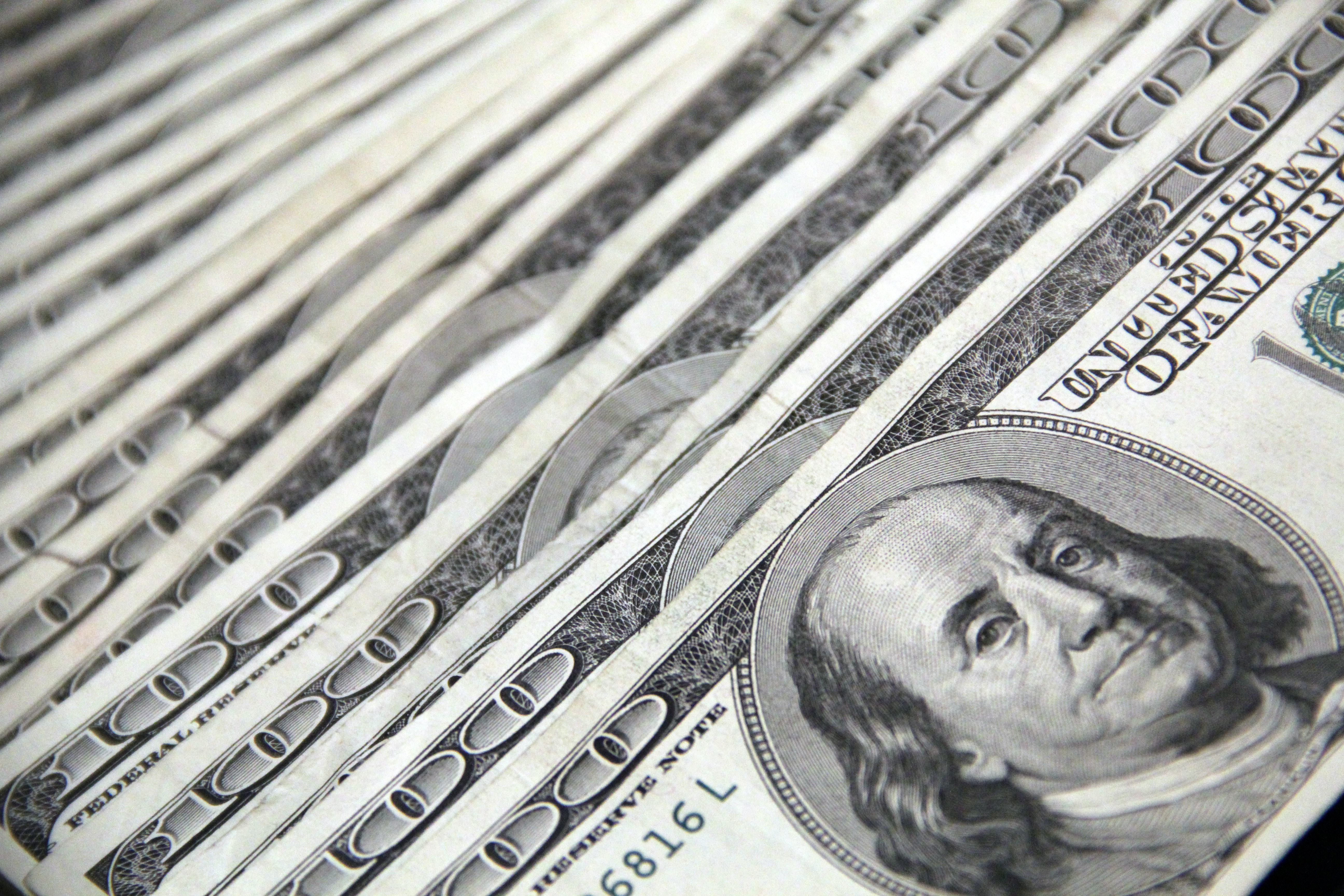 I went from working three minimum wage jobs, always being in debt and never having enough money… to owning my own business, consistently earning a multiple six figure income every year and living the life of my dreams.

This workshop contains 25 lessons of proven strategies and personalized feedback to help you raise your financial abundance. This can work for anyone… no matter what your current job situation is. It can work for people who are business owners (or aspired to become one) and also people who work 9-5 jobs for someone else and earn a salary or hourly wage. 


Having financial abundance is a belief and idea you hold for yourself, and isn't dependent on your current circumstances. This program is based on my own experiences of how I transformed my financial situation.
✓ This will help you manifest more money.
✓ Align with having a higher level of income, no matter what your current "job" is.
✓ Finally level up in your career and see yourself worthy of having a luxury lifestyle.
✓ Attract more unexpected sources of financial abundance.
✓ Finally be able to see yourself as debt free and being able to have the experiences and possessions you desire.
✓ Align with having financial freedom.
✓ Remove limiting beliefs around money.
✓ Rewire your subconscious mind to finally align with having more than enough.
✓ Change your mental habits and inner stories to become a money manifesting master.
✓ Become happier then you have ever been around the idea of money and finally know what financial freedom feels like.
Receive access to never before seen videos and mp3s.
Includes unlimited coaching included by Veronica in her two forums.
You will receive all updates free of charge.
The techniques that I teach in this workshop are things that have worked for me and also for thousands of my students to manifest financial abundance. It's not hard to do, and these are the same steps I used to transform my financial situation around. If you're finally ready to have all the financial abundance you could want (and more!), and you BELIEVE that it's possible, then it can happen faster than you ever imagined.

Please note: all the modules will slowly unlock at midnight in your time zone so you can properly pace yourself properly and get the most value from your course ❤️

If you are experiencing a financial hardship, please contact me at 

[email protected]

and I'll do my best to get you into this program at price that works with your budget
😍
👉 More Best Selling Programs By Veronica 💕

Important Refund Policy
Please note that due to the coaching bonus of this program, that there are no refunds available after purchasing the course. However, if you have any questions or need help while using it, feel free to send an email to [email protected] as I am here for you and want you to succeed.