Get unlimited coaching questions answered by Veronica on her two forums when you enroll.

⬇ ⬇ ⬇ ⬇ ⬇ ⬇ ⬇ ⬇ ⬇ ⬇

My secret formula to manifesting anything I want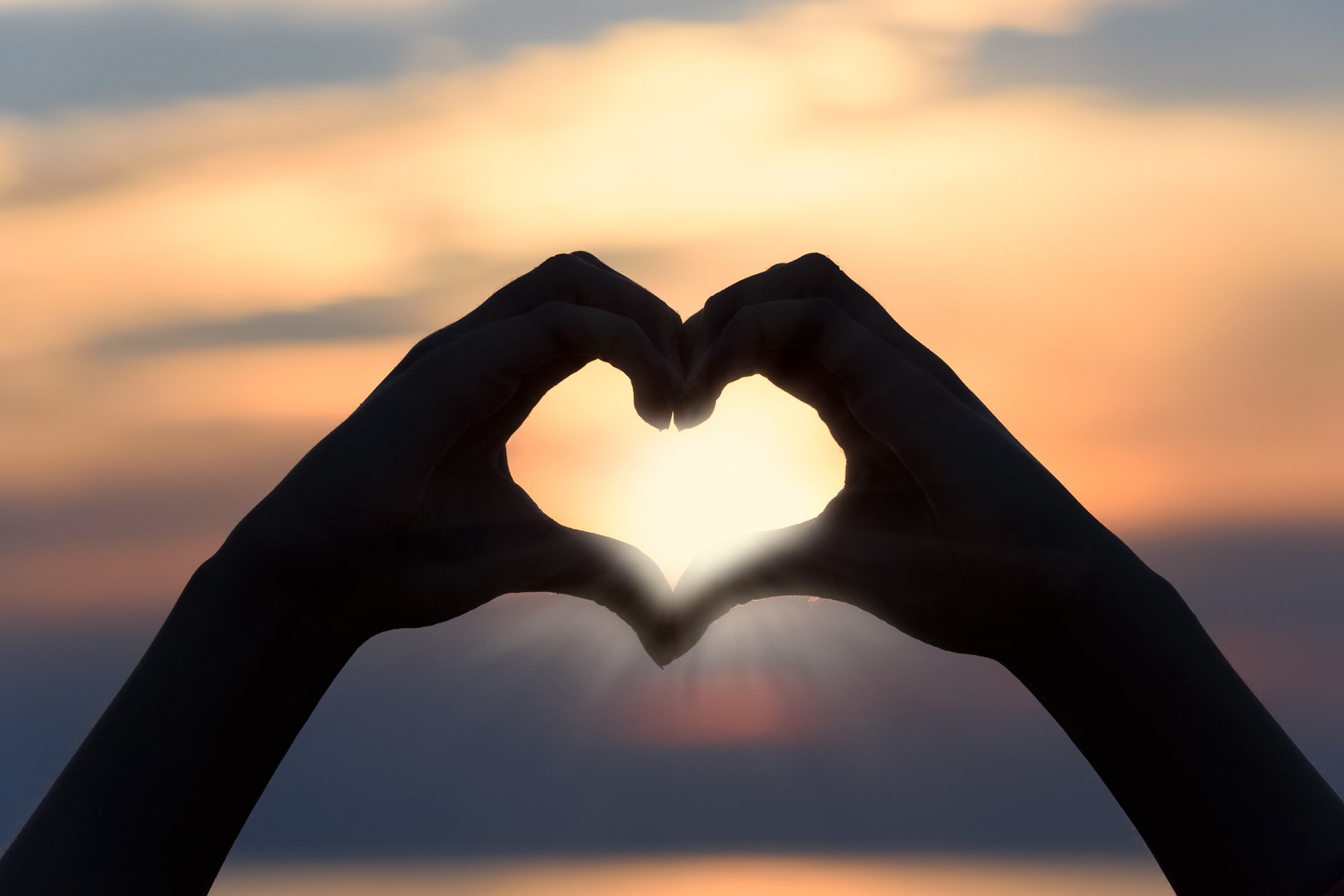 Make this year your best yet with Self Love Transformation!
Have you ever wanted to know the secret to manifesting ANYTHING in your life?
Something so powerful and simple and EASY.
Anyone can do it.

When I learned this secret, everything changed for me.
What am I referring to?
SELF LOVE
Master this and everything begins to fall into place effortlessly.
If I could do it, so can you.

I went from constantly being rejected in love, to marrying the man of my dreams.
I went from living in a scuzzy motel to living in my dream house.
I went from public transportation to driving a Tesla.
I went from weighing 300 lbs. to having my dream body.
I went from making $12,000 a year to making multi 6 figures and hitting 7 figures any day.
This is the best feeling in the world. And, I figured out how to change my luck and I can show you to do the same as well.
You receive 25 lessons of proven strategies to help you raise your self love which is vital for manifesting anything in your life.
You can do the exercises at your own pacing and have lifetime access to the materials and any and all updates!
✓ This will help you finally manifest your dream relationship.
✓ Align with having a better lifestyle and more money.
✓ Finally see yourself as capable of having the career you want.
✓ Attract more health, vibrancy and beauty.
✓ Rewire your subconscious mind to finally align with self love. 
✓ Change your mental habits and inner stories to become a manifesting master.
✓ Become happier then you have ever been and finally know what unconditional love for yourself is.
✓ You will receive lifetime access to all materials as well as all updates free of charge as my gift to you.
✓ You will also receive access to tons of bonus videos, meditations and remastered videos that you cannot see anywhere else.
I will also give you an offer you can't refuse... unlimited coaching questions answered for FREE in both my private FB group and popular Law of Attraction forum. And, this is the only way to get coaching with me. It's not available on my website. 
If you already purchased a copy of the original Self Love Challenge (either in the form of pdfs or coaching) please email [email protected] and receive complimentary access to the new course materials.
If you purchased a mini version of the program, please email [email protected] for a custom quote with a deep discount.
The techniques that I teach in this workshop are things that have worked for me and also for thousands of my students. It's not hard to do.
If you're finally ready to fall in love with yourself (and life!), and you BELIEVE that it's possible, then it can happen faster than you ever imagined.

Please note: all the modules will slowly unlock at midnight in your time zone so you can properly pace yourself properly and get the most value from your course ❤️

If you are experiencing a financial hardship, please contact me at 

[email protected]

and I'll do my best to get you into this program at price that works with your budget 😍

Important Refund Policy
Please note that due to the coaching bonus of this program, that there are no refunds available after purchasing the course. However, if you have any questions or need help while using it, feel free to send an email to 

[email protected]

 as I am here for you and want you to succeed.