Get unlimited coaching questions answered by Veronica on her two forums when you enroll.
⬇ ⬇ ⬇ ⬇ ⬇ ⬇ ⬇ ⬇ ⬇ ⬇

Introducing my most comprehensive set of specific person videos...
NEVER BEFORE SEEN ON YOUTUBE 😍
Ever wonder what happened to all of my specific person videos?
The last one was released on YouTube on Valentine's Day (2/14/23). 
And, that will be the last time new specific person videos will ever be added to my YouTube channel.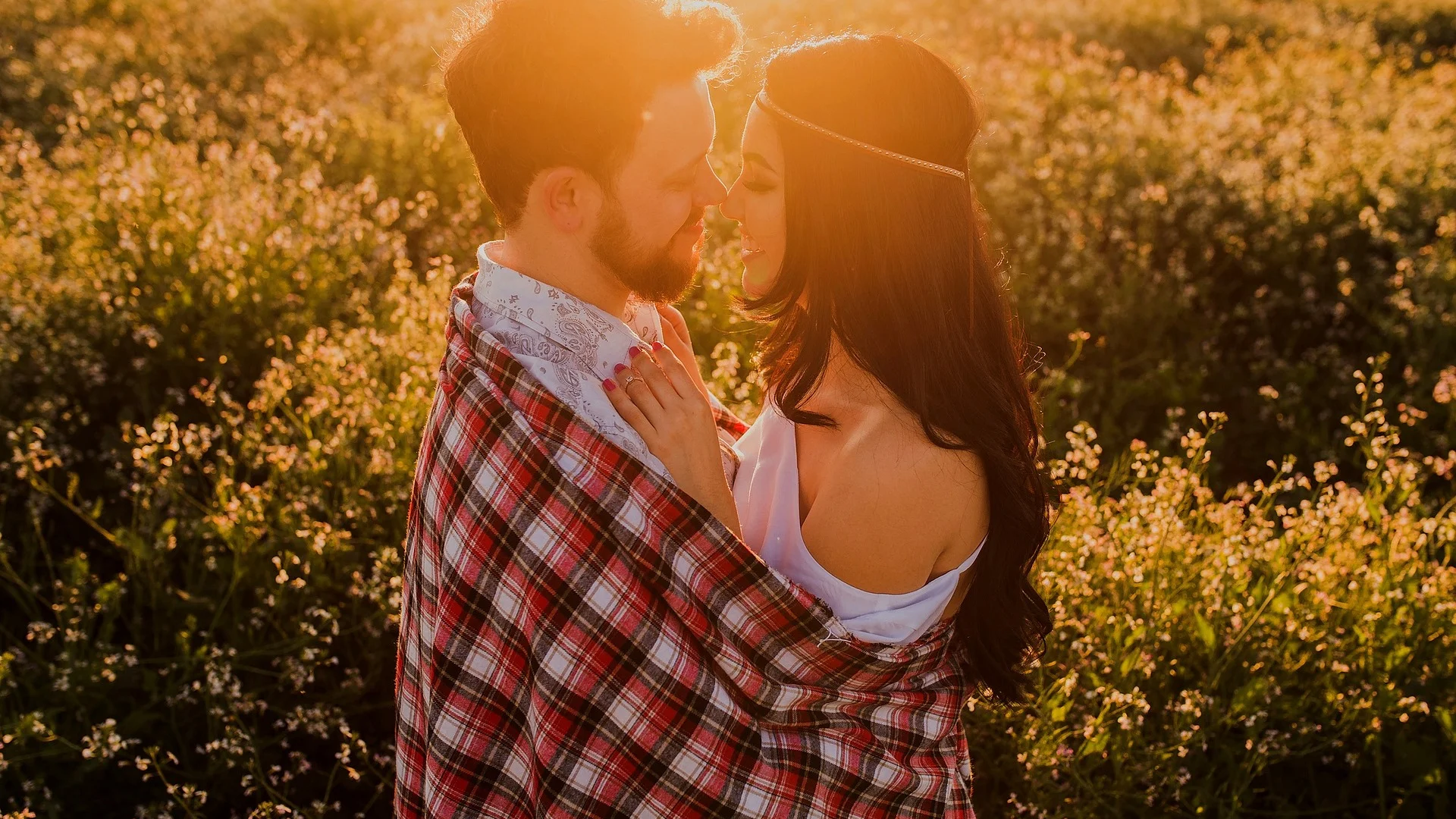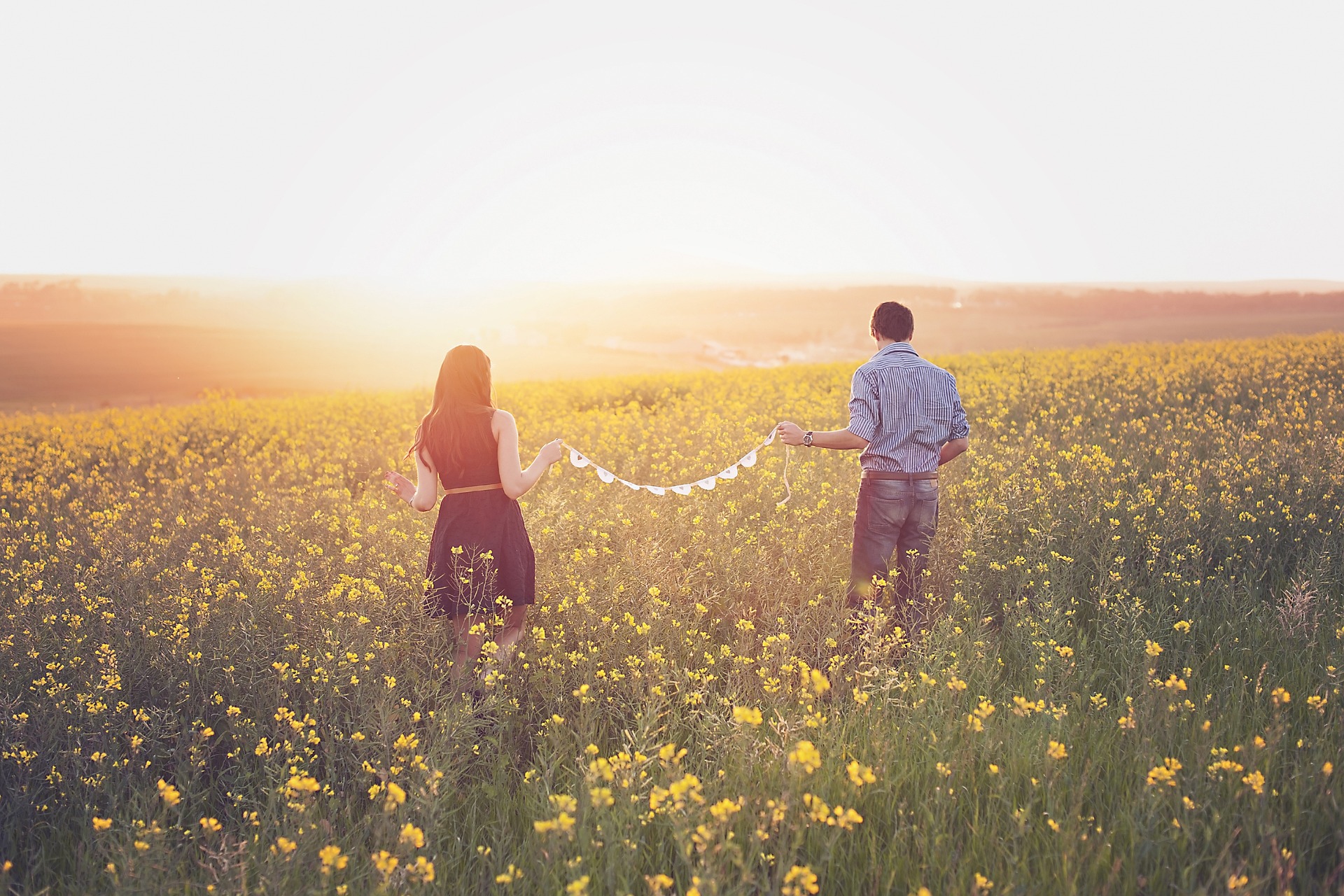 I decided to create a bundle with all the unreleased videos
There will be a minimum of 20 videos available exclusively in this course.
It is a combination of shorts, long form and meditations. I will continue to add videos as they become available, and all updates will be complimentary to you.
Each video will have a reading component, analysis and specific points for you to implement for success!
These videos are filmed ALL over the world and I am so excited to share them in this treasure trove bundle.
Specific Person videos include...
❤️ Make someone madly in love with you
❤️ Get someone obsessed with you
❤️ Get a text and constant communication
❤️ How to get rid of a third party
❤️ Meditation to manifest your dream relationship


Please note that modules unlock at midnight in your time zone so that you can get the best experience possible from studying your course.
Check your inbox to confirm your subscription
Important Please Read
Refund Policy
Due to the coaching bonus of this program, all sales are final so please keep this in mind before making a purchase.  However, if you need help with this course, please email [email protected] as I genuinely want this to work for you.